2ml enlèvent les remplisseurs de ride d'acide hyaluronique de ride d'oeil
Que sont exactement les produits de comblement dermique (également appelés produits de comblement du visage, produits de comblement cosmétiques)?
Les produits de comblement dermique peuvent être considérés comme des [outils utilisés pour restaurer le volume "qui sont injectés sous la peau pour créer un aspect plus serré, plus lisse et plus profilé. Ils sont le plus souvent injectés dans les lèvres ( Lip Enhancer ), les joues, les creux Les produits de remplissage du visage peuvent également être utilisés pour effectuer un travail de nez non chirurgical et pour remodeler le menton et la mâchoire. L'utilisation du produit de remplissage nasolabial est devenue une procédure très populaire pour le visage, mais elle est tellement polyvalente qu'elle peut être utilisé n'importe où sur le corps où les rides et la perte de volume indiquent des signes de vieillissement, comme le dos des mains et même les pieds!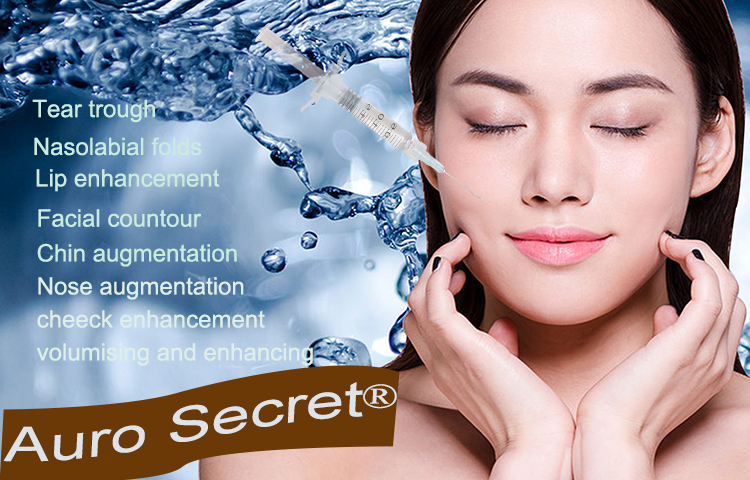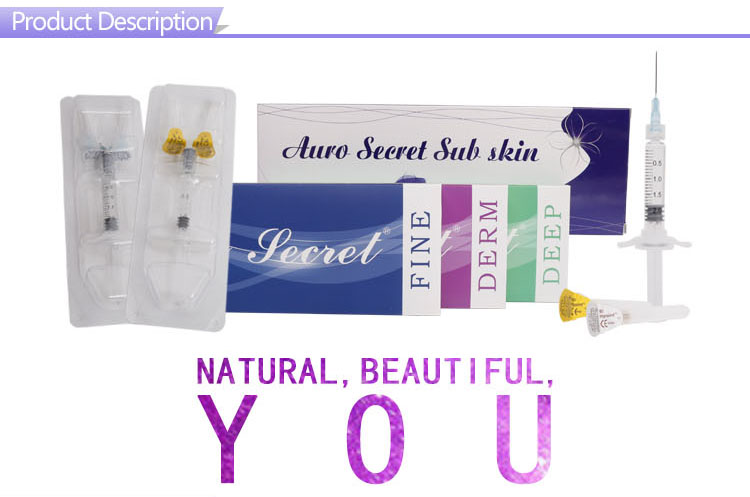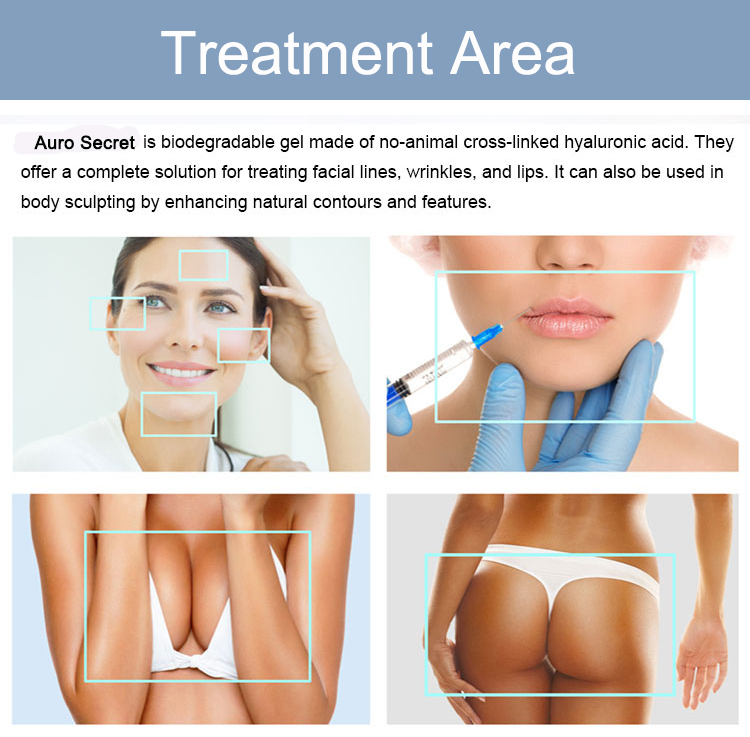 Auro Secret

Fine
Derm
Deep
Subskin
Treatment Parts
Correction of thin lines, accross the forehead and around the eyes and mouth.
Treatment of wrinkles and lip enhancement
Correcting deep folds, creating fuller lips and shaping facial contours, such as cheeks and chin.
Enlargement of breast and buttock augmentation.
Needle Size(Gauge)
30G
30G
27G
23G
Concentration(mg/ml)
20mg/ml
Volume(ml)
6-18 months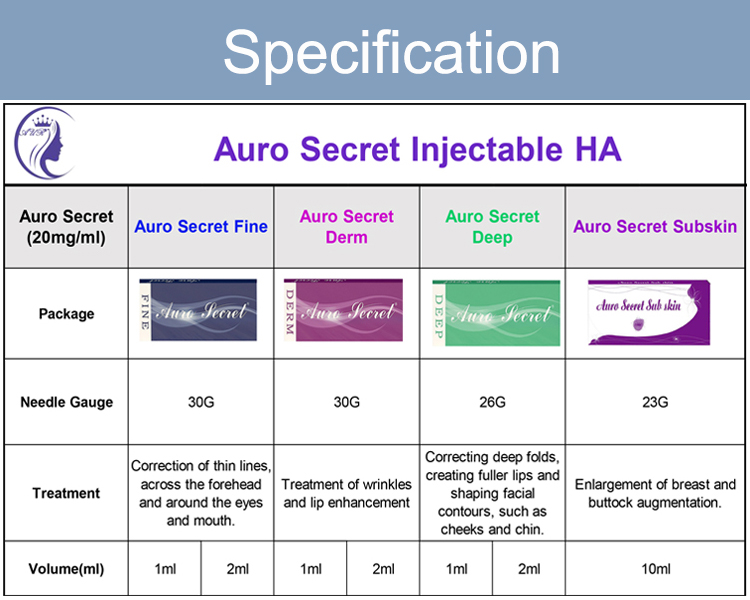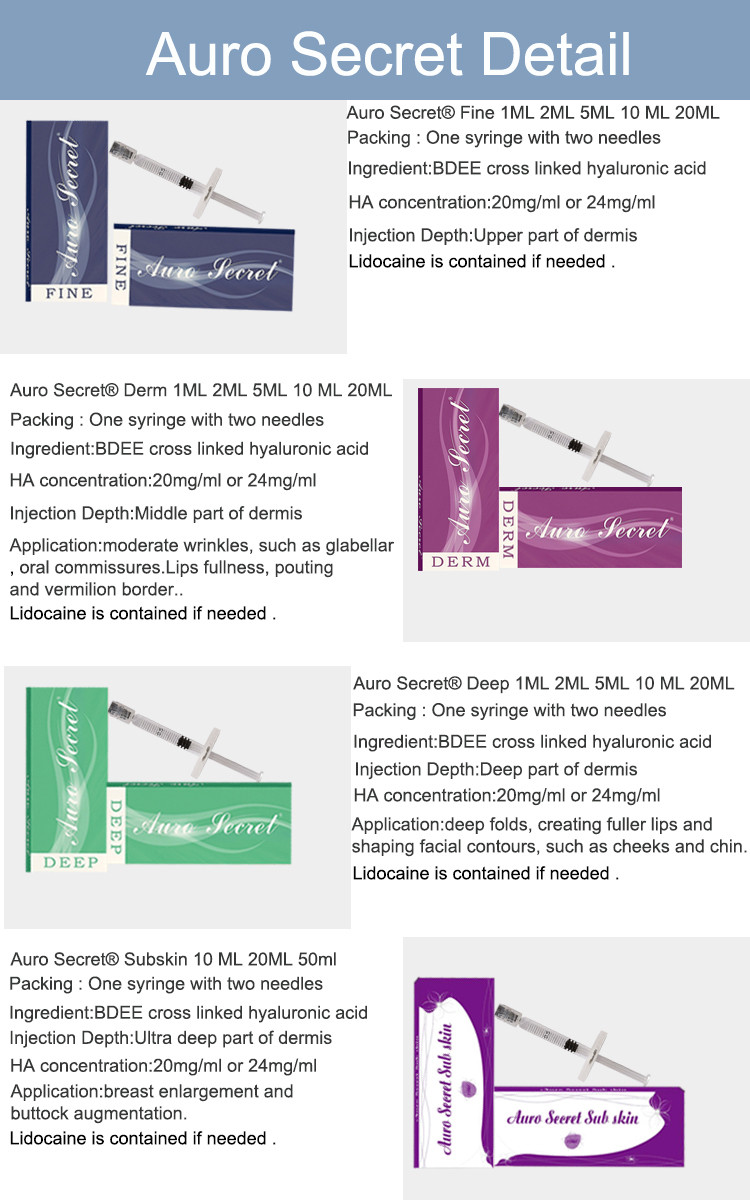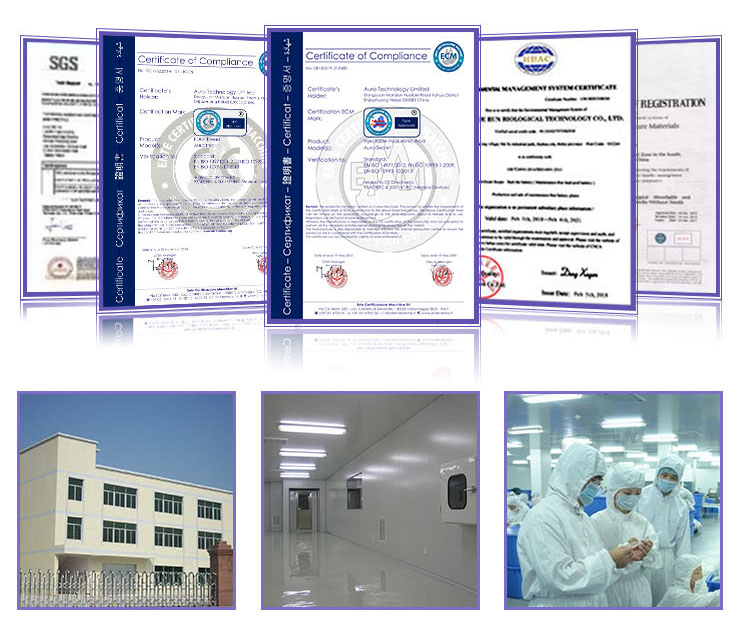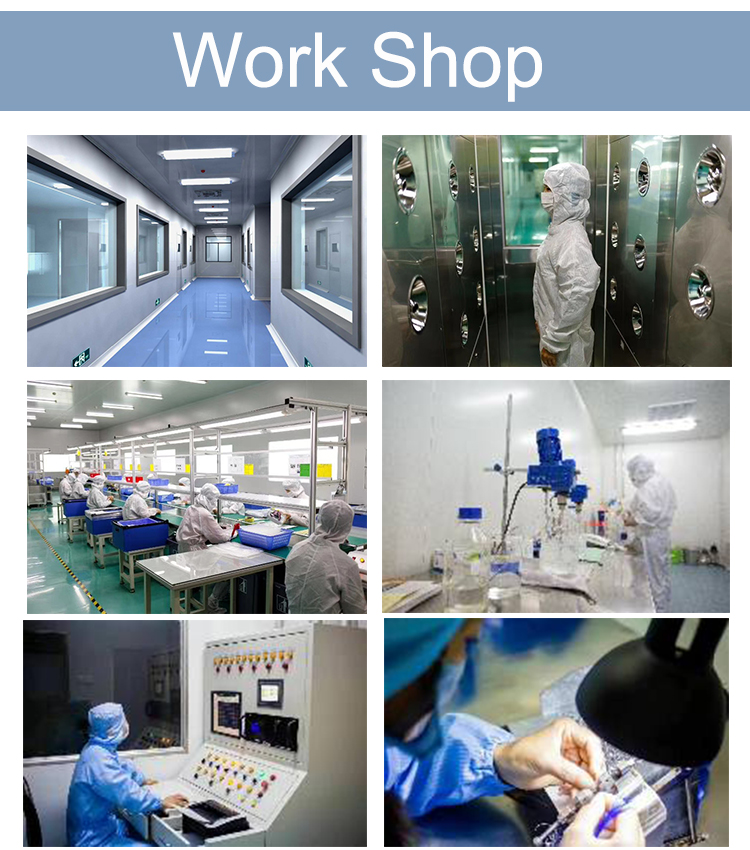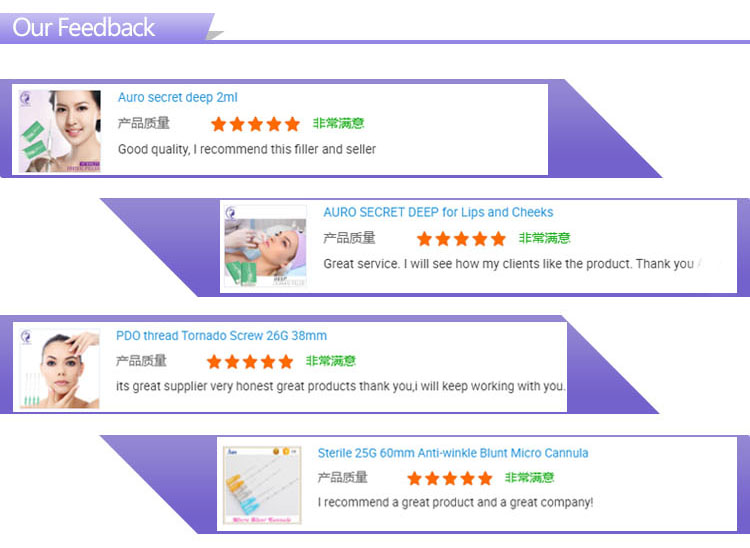 Auro Secret Hyaluronic Acid 5 points avantages
Avantage 1: ingrédients naturels
Sein raffermissant par injection , extrait du tissu biologique, aucune sensation de corps étranger et substances étrangères.
Avantage 2: produits de haute technologie
Charges pour poches sous les yeux , utilisant des technologies de pointe et des processus de production stricts, l'assurance de la qualité des produits, l'absence de rejet et les réactions allergiques.
Avantage 3: simple et sûr, rapide et efficace.
Micro chirurgie esthétique sans chirurgie, juste par voie cutanée injections de comblement oculaire , pour éviter le risque de chirurgie, lors de l'utilisation micro-esthétique de l' injection cutanée , afin que vous puissiez voir l'effet immédiatement.
Avantage 4: confort sans douleur
Micro-esthétique du sein, comme une injection, seulement un léger gonflement de la micro-douleur locale, pas de douleur, les clients sont faciles à accepter.
Avantage 5: avantages économiques
Remplissage de lignes de rire coûts entre la cosmétologie quotidienne et la chirurgie plastique, le prix est moins cher.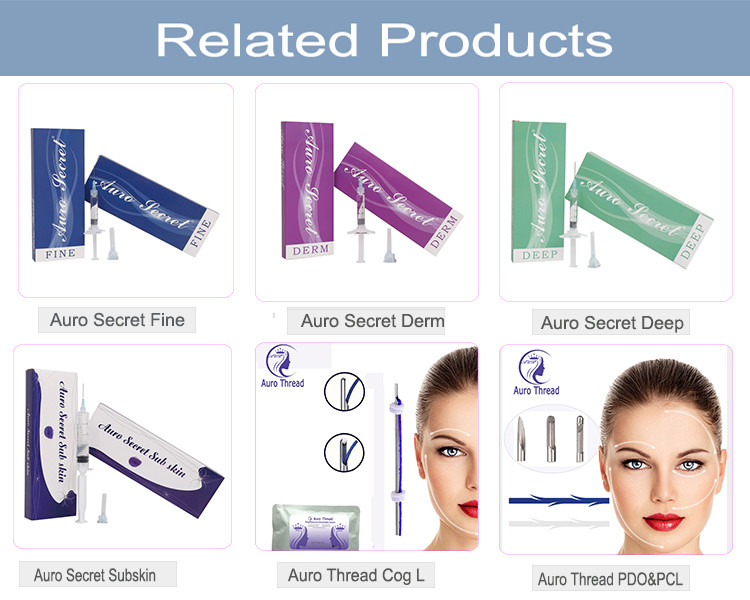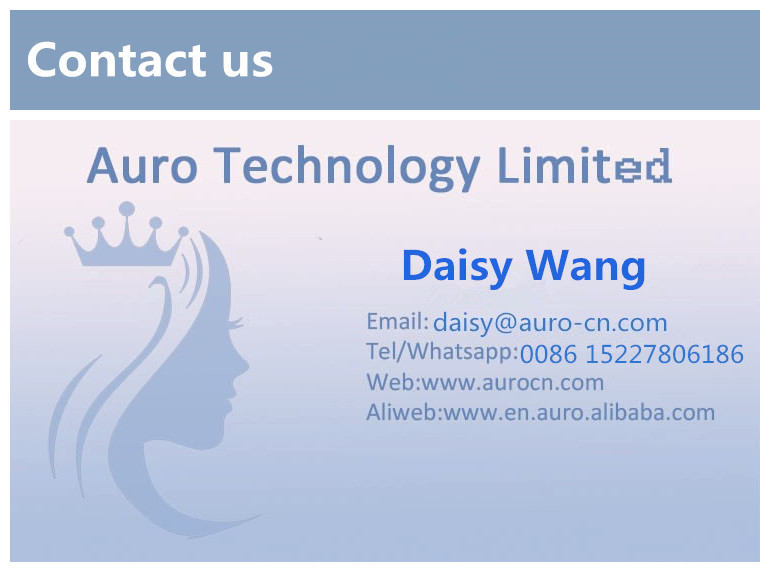 Groupes de Produits : Remplisseur dermique